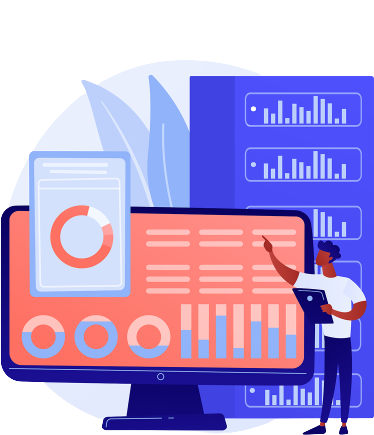 Quickly to the optimal result
Our work is always on behalf of our customers. Our approach is clearly structured and transparent for you. The basis for our service is a brokerage contract or a broker power of attorney. The brokerage contract regulates the basics of our cooperation with the clients, in particular it regulates for which contracts and in which areas we work for you. In order to legitimize us vis-à-vis insurance companies or product providers, our clients have the option of granting us an additional power of attorney. With this power of attorney, we can take over, terminate, change or re-cover contracts – on behalf of our client – in our care. Participation in claims settlement is also possible. These services are of course provided to you free of charge.
The ideal result in four steps.
Step 1: Admission and discussion of the "basis for advice
After we have introduced ourselves to you on the basis of our "initial information", we discuss your personal wishes and goals with you, what is important and unimportant to you and on which topics you would like to receive specific advice. We will record your details in writing as a basis for further advice.
Step 2: We develop solution concepts and alternatives.
We create an analysis for all areas that are personally important to you and work out a tailor-made solution concept for you. We offer you individual comparison offers for your existing insurance policies. 
Step 3: We present your personal concept to you.
In a second personal meeting, we will present the solutions we have created to optimize your care and insurance coverage in terms of value for money. If you agree with our proposals, entrust us with the protection of your interests via the "brokerage contract" or, if applicable, via the "broker power of attorney". 
With ongoing support, we keep your contracts up to date and inform you about legal and contractual changes and improvements. Of course, if you wish, we will also accompany your family members in all areas of insurance and capital investments.