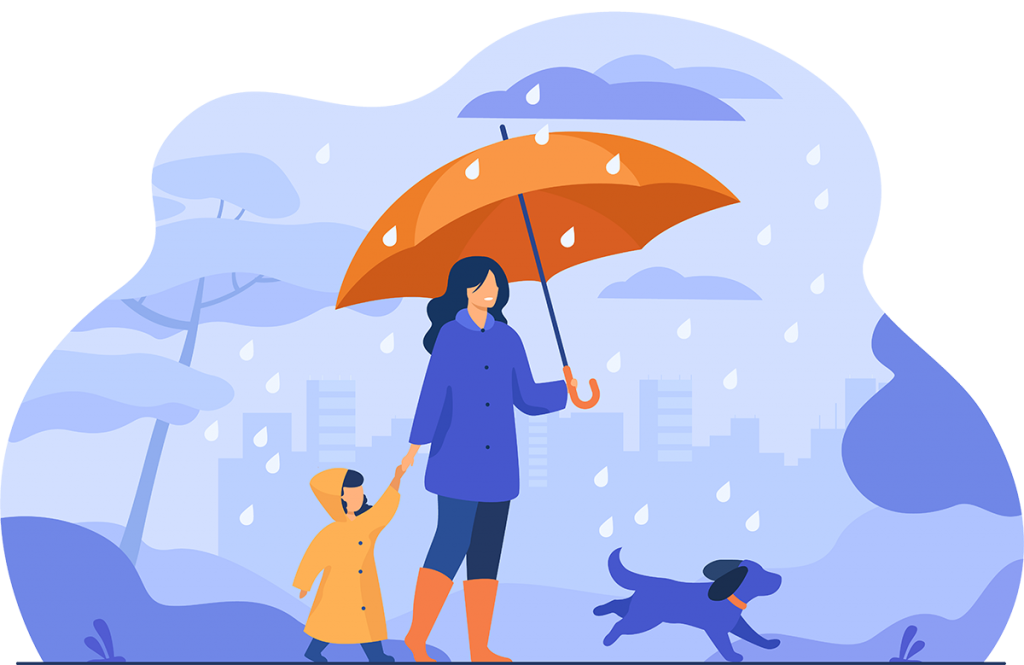 As the owner of an animal, you are liable for damage caused by the animal, even if you are not to blame yourself. The very fact that you own this animal is enough for you to be held liable. This falls under the scope of strict liability.
Brief information on pet owner liability
The pet owner's liability is an imperative for every private pet owner, because you are liable for your pet to an unlimited extent.
Details on pet owner liability