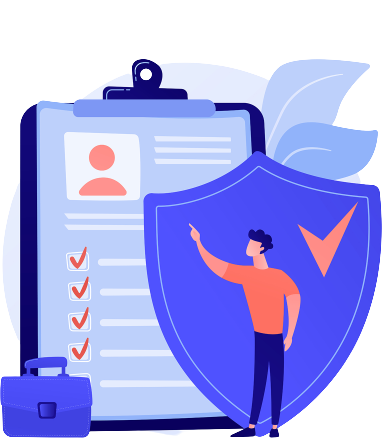 Comprehensive support from a single source
As an insurance broker, we are exclusively committed to our customers. We act as its "trustee". We are obliged to advise our customers in the best possible way and are also responsible for the consequences. This creates a real partnership between consultants and customers.
Rely on us and take care of the most important thing in your insurance: lead a well-secured and carefree life. That is why, as your insurance broker, we also take care of the details.
We give you the right insurance coverage
Our tasks include a wide range of activities. With us you have a competent contact person for all insurance questions. It is not decisive with which insurance company the individual insurance contracts were concluded. What we can offer you:
As an insurance broker, our work focuses on providing comprehensive, long-term support to our clients. Our commitment includes a wide variety of tasks in the interests of our customers. Our tasks and services:
As an insurance broker, we work exclusively in the interests of our customers. In contrast to insurance agents, we are not tied to any insurance company or their offers. This results in the following advantages for you:
We can endeavor to provide you with insurance cover from any insurer in Germany. In this way, we can always create an optimally coordinated and balanced offer for our clients. It does not matter whether different insurances are taken out with one provider or with several.
Thanks to years of experience and the preservation of our independence, we can offer you this excellent service.