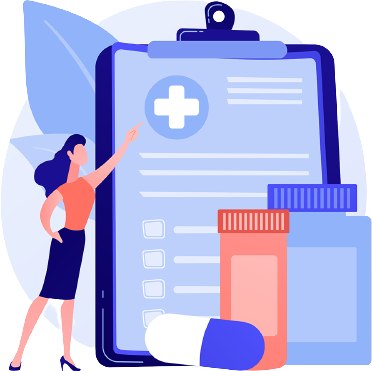 You can save a lot of money by switching from statutory to private health insurance. A comparison is worthwhile in most cases and can provide you with additional benefits.
Information on Privat Health Insurance
Private health insurance has the advantage that it can be adapted to your needs. These options can lower the cost of the insurance or, depending on your personal requirements, improve the services provided by the statutory health insurance. The various insurance companies offer numerous tariffs that guarantee extensive protection. If you opt for private health insurance, you have many options to adapt the insurance to your requirements.
Details On Private Full Health Insurance